Use the form below to get an Insurance Quote.
Please fill out the PDF Auto/Home form and email to jc@rubiola.com and/or jpkg2000@yahoo.com

Protect what matters to you with insurance that's designed for you. Let's work together to make sure you have the right insurance coverage you need for a low price.
Most insurance companies provide fast and free car insurance quotes. We all want to see cheap insurance rates, but service is what matters when you're stuck in a jam.
Depending on your insurance needs, objectives, and risk tolerance, we are dedicated to listen, learn from you, and advise you properly. Together as a team, we create a tailor made insurance proposal for you and your loved ones protection. We strive to build a long term relationship with our customers whom become our clients based on trust, personalized service and our commitment to you.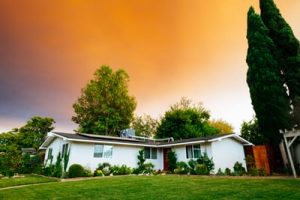 Insurance FAQs
Why do I need homeowners insurance?
-Protects one of your most important investments
-Most mortgage lenders require homeowners insurance
Who should carry homeowners insurance?
-First-time home buyers
-Current homeowners
What do I need to start an auto insurance quote?
Gather these items to make the quote process faster:
-Valid driver's license
-Vehicle Identification Number (VIN)
-Address where vehicle will be stored