Rubiola Mortgage Company is committed to helping you find the right mortgage product for your needs. We understand that every borrower is different, and we offer a variety of products to meet your individual requirements. We make the process of securing a mortgage simple and straightforward by offering you the latest in financial tools that enable you to make sound financial choices.
Contact Rubiola Mortgage Company to find out more about the products and services we can provide.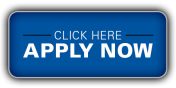 Download and Print
After finishing the application, please be sure to provide us with these forms:
-Copies of most recent pay stubs covering at least 30 days
*Borrower and Co Borrower
-Copies of Last Years w-2s
*Borrower and Co Borrower
-Copies of the last 2 years tax returns, all pages, signed
-Copies of all asset accounts statements, most recent 2 months, all pages
*Checking, Savings, Mutual Funds, Annuities
-Receipted Earnest Money Contract executed by all parties
-If previously married, provide signed copy of Divorce Decree, all pages
-Copy of Driver's License and Social Security Card
*Borrower and Co Borrower
-Homeowner's Insurance Quote for the Property or Authorization to Get a Quote on Your Behalf
-Tax Rolls and Insurance Declaration Page for all Real Estate owned
Please send PDF's and include all pages of statements. Also please make sure that nothing is scratched out, as this will delay the process. We cannot use screenshots or pictures of documents. Thank you.
-For Refinances:
-Copy of Homeowners Insurance/Include Agents name and phone #
-Property survey
-Copy of Prior Settlement Statement
-Copy of monthly mortgage statement
-For VA Loans:
-VA disability awards letter (if applicable)
-Social Security awards letter (if applicable)
-A DD-214, Statement of Service or Points Statement (depending on your service type)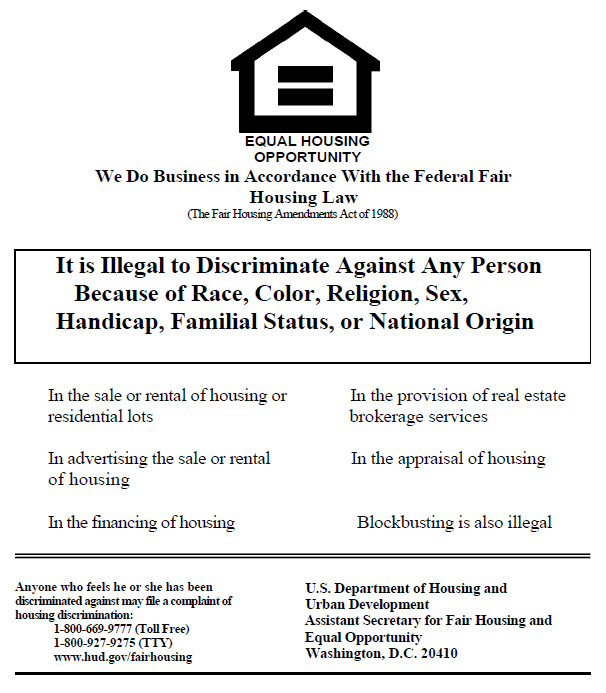 Figure: 7 TAC §80.200(b)
"CONSUMERS WISHING TO FILE A COMPLAINT AGAINST A COMPANY OR A RESIDENTIAL MORTGAGE LOAN ORIGINATOR SHOULD COMPLETE AND SEND A COMPLAINT FORM TO THE TEXAS DEPARTMENT OF SAVINGS AND MORTGAGE LENDING, 2601 NORTH LAMAR, SUITE 201, AUSTIN, TEXAS 78705. COMPLAINT FORMS AND INSTRUCTIONS MAY BE OBTAINED FROM THE DEPARTMENT'S WEBSITE AT WWW.SML.TEXAS.GOV. A TOLL-FREE CONSUMER HOTLINE IS AVAILABLE AT 1-877-276-5550.

THE DEPARTMENT MAINTAINS A RECOVERY FUND TO MAKE PAYMENTS OF CERTAIN ACTUAL OUT OF POCKET DAMAGES SUSTAINED BY BORROWERS CAUSED BY ACTS OF LICENSED RESIDENTIAL MORTGAGE LOAN ORIGINATORS. A WRITTEN APPLICATION FOR REIMBURSEMENT FROM THE RECOVERY FUND MUST BE FILED WITH AND INVESTIGATED BY THE DEPARTMENT PRIOR TO THE PAYMENT OF A CLAIM. FOR MORE INFORMATION ABOUT THE RECOVERY FUND, PLEASE CONSULT THE DEPARTMENT'S WEBSITE AT WWW.SML.TEXAS.GOV."

Rubiola Mortgage Company | 1600 NE Loop 410 Suite 222 | San Antonio, Texas 78209 | Ph: 210.828.6007 | NMLS# 348049
JC Rubiola | NMLS#: 270635 | JC@rubiola.com
Louis Rubiola | NMLS#:242351 | louis@rubiola.com